Click "About Us" to learn more about our in-store offerings and to check your Loyalty Programs points card!
Welcome to ShopAnchorExpress
Anchor Paper Express has been a popular retail location in the Twin Cities for printers, creatives, and crafters since 1990. Our stores feature a diverse selection of papers, envelopes, and packaging supplies, with our most popular items now available online!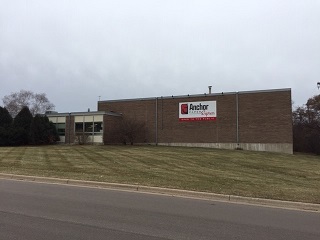 12855 Highway 55, Plymouth, MN 55441
Monday - Friday: 7:30am - 4:00pm
Saturday: 10:00am - 4:00pm
Sunday: Closed